Speaker. Author. Survivor. Inspirer.
---
---
---
1 of 60 in the world with Foreign Accent Syndrome
Sharon is an inspirational speaker and trainer that uses humour and her one-of-a-kind story to influence people like no one else can.  She teaches impactful skills that break through the brain's negative and chaotic circuits to gain balance, focus and productivity.
Creator of the NeuroMindSHIFT – from Chaos to Harmony with Humour and Heart
Sharon's unique insights and step-by-step instructions will help you gain inner balance and mental strength so you can sail smoothly through set-backs and distractions. Gain focus and light your inner fire!
Learn More About Sharon
---
Start today with a FREE labyrinth!
---
Download your first NeuroMindSHIFT technique. A finger labyrinth for focused meditation to de-stress, decompress, and redirect your mind to positive possibilities.
NeuroMindSHIFT™ 
This is a reliable, repeatable, effective process, based on the latest neuroscience, that will transform the chaos in your life into calm, focused, inner peace, aligned with your true purpose, greater happiness, improved health and prosperity.
Get Started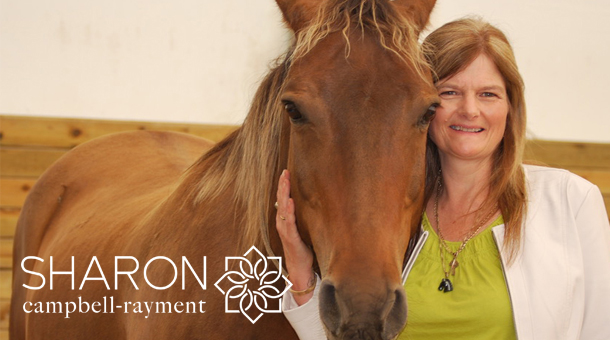 ---
Meet Sharon.
Sharon Campbell-Rayment
Member of Canadian Association of Professional Speakers
, Trainer in The Resilient Mind NeuroMindSHIFT Process & International Best Selling Author
Read More →
Start down the right path today with a FREE labyrinth!
Download the NeuroMindSHIFT Labyrinth to start your way on the path to enjoy inner peace, renewed purpose and happiness, success and prosperity!
Download Now!